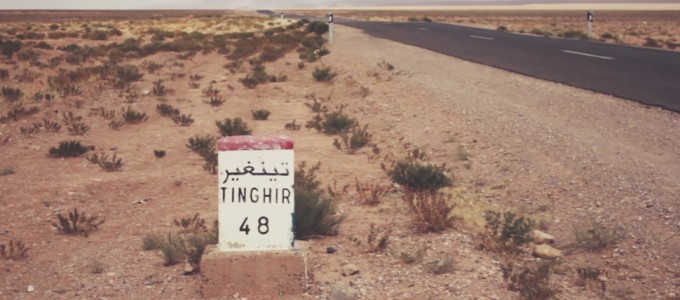 Morocco
Roots
'Roots' is a tribute roadtrip video shooted in Morocco.
During this journey, we visited cities as Ouarzazate or Marrakech, went through beautiful landscapes from moutains to desert and met amazing peoples.
The places you can see in the video are, in order of appearance, Ouarzazate, Amiridil Kasbah in Skoura's palm grove, Mimi's Kasbah in Dades wadi, Todra's canyon, M'Hamid El Ghizlane last city before the desert, Chigaga's erg and Marrakech.
This video is dedicated to Abdel Mohamed Hamchi (1954-2001), who left his motherland when he was 20 years old and to his mother, Khadija Bent Kacem (1938-2015), who had never seen her son again.
Music :
Dahmane El Harrachi – Ya Rayah